Tuesday, June 2, 2009
skate the maze
Steven Aello will a-maze you
Posted By JOE LONGO
Posted 17 days ago
Steven Aello is a 13-year-old, Grade 8 student in Niagara Falls who has been designing printed mazes since the age of 6. Can you make it to the end of an intriguing labyrinth? Using a pencil or your finger, you will often find your way blocked. If you are smart, lucky or just persevere, you will find the one-way to exit the maze.
Steven has assembled his mazes in a series of self-published 30 page activity books called Supermazes. He has appeared at Coles book store selling signed copies and was profiled in The Niagara Falls Review when he was an 11-year -old.
Steven will be at the entrance to the children's department of the Victoria Avenue from 10 a. m. to noon on May 23. Children and adults can try a page of a sample maze. Steven will autograph and sell copies of his activity book for under $7.
Borrow colourful adventure picture books for children which incorporate mazes written by Roxie Munro called Mazescapes and by Don-Oliver Matthies such as Pirate mazes, Spooky mazes , Castle mazes and Mummy mazes.
Adults may wish to consult The art of the maze by Adrian Fisher & Georg Gerster, The unending mystery : A journey through labyrinths and mazes by David Willis McCullough. and Labyrinths: Ancient myths & modern uses by Sig Lonegren.
Magical paths: Labyrinths and mazes in the 21st century by Jeff Saward shows the innovative ways land artists and garden designers have created them. The diverse and stunning examples come from all around the world, and this breathtakingly photographed overview captures their visual excitement and unique inspiration.
¦¦¦
The Rosberg Gallery in the Victoria Avenue Library is currently exhibiting this month the art of Jaswinder Singh. Upcoming shows include Anna McKecknie next month, Ed Fantinel in August, Photography by Niagara Falls Camera Club in September, Joan Weaver and Mary Ann Kissner in October and prints from the Niagara Falls Public Library Art Collection in November.
¦¦¦
The Library will be closed Monday for Victoria Day. Use the book return slots and visit anytime the library website www.nflibrary.cato search the catalogue and databases, place reserves, renew your materials, pay fines, register for programs and much more.
Shark Maze - Maze of Shark Jaws
Shark Maze - Maze of Shark Jaws
Maze 25:17 - Samuel L. Jackson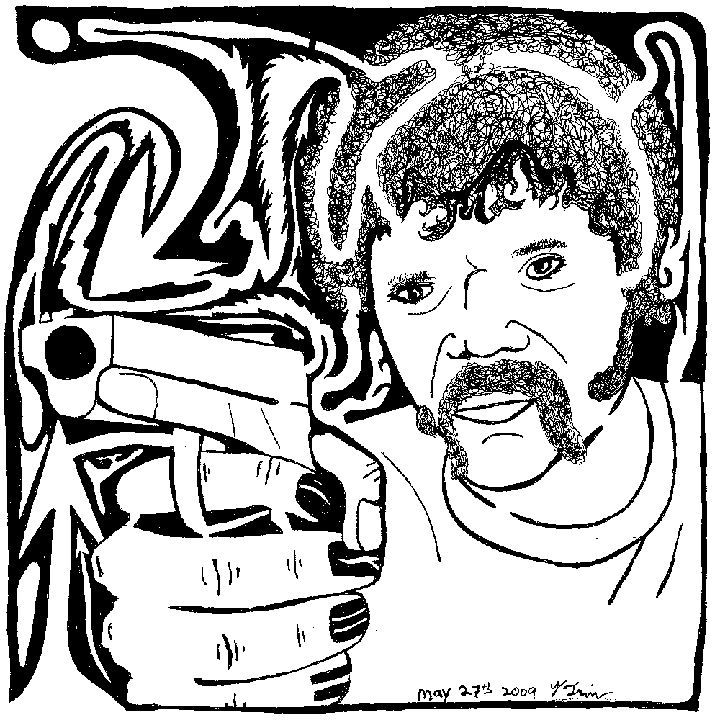 Maze 25:17 - Maze portrait of Samuel L. Jackson


Maze of The Maze Artist 2009 - Self Portrait Maze of Y. Frimer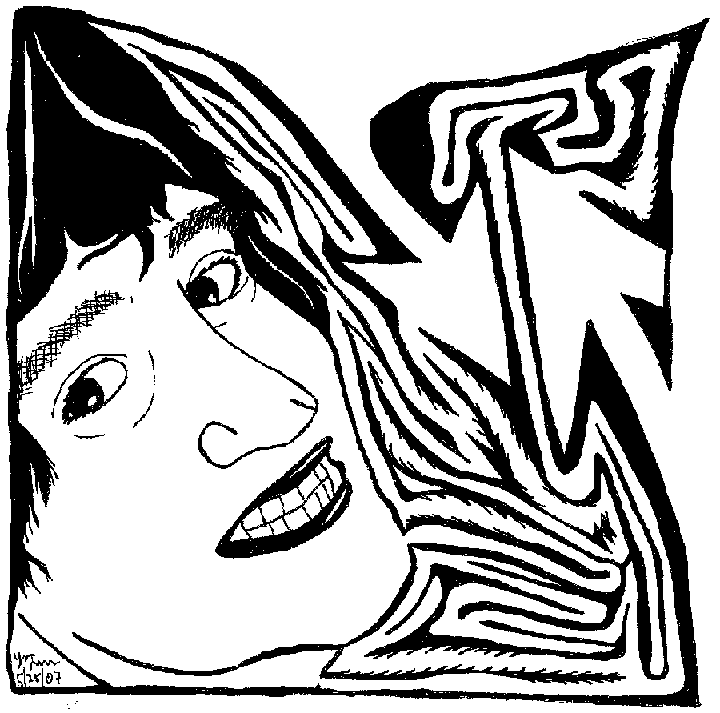 Maze of The Maze Artist 2009 - Self Portrait Maze of Y. Frimer
Maze of a Charging Bull
Maze of a Charging Bull

Maze Portrait of Howard Stern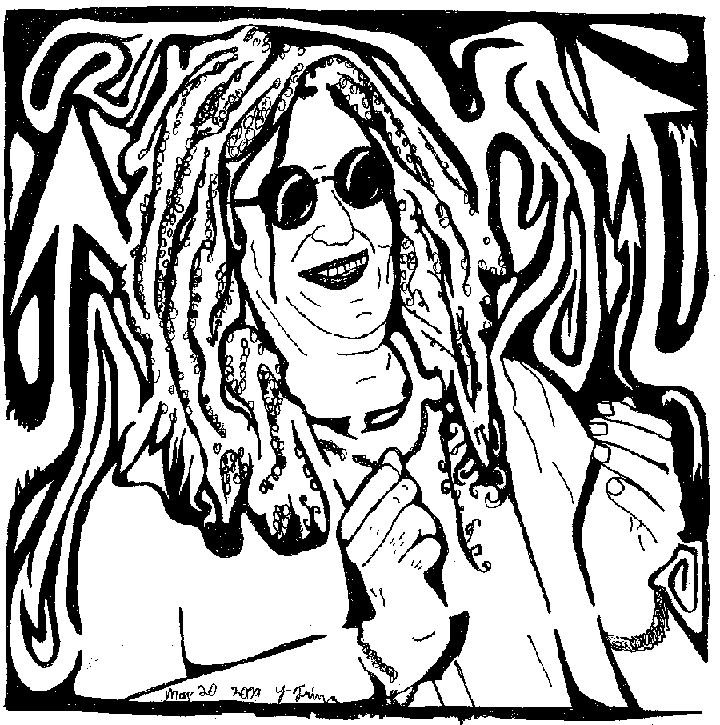 Howard Stern Maze
Larry King Maze
Maze of Larry King from CNN


Blivet, Optical Illusion Maze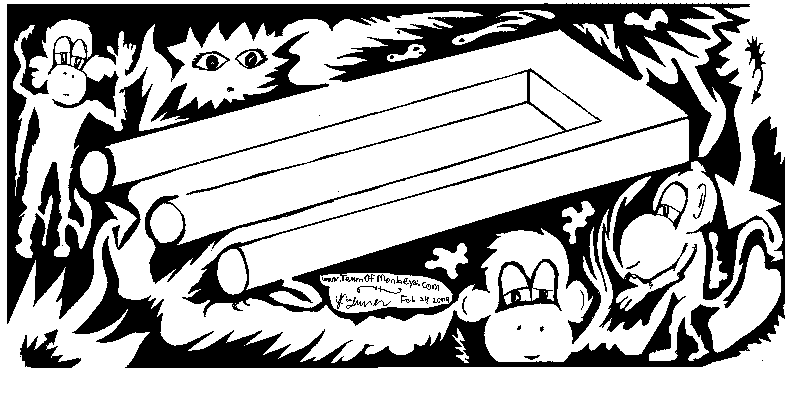 Hallucamazenic Maze-A-Delic - Ink On Paper, Winter 2006, by
Y. Frimer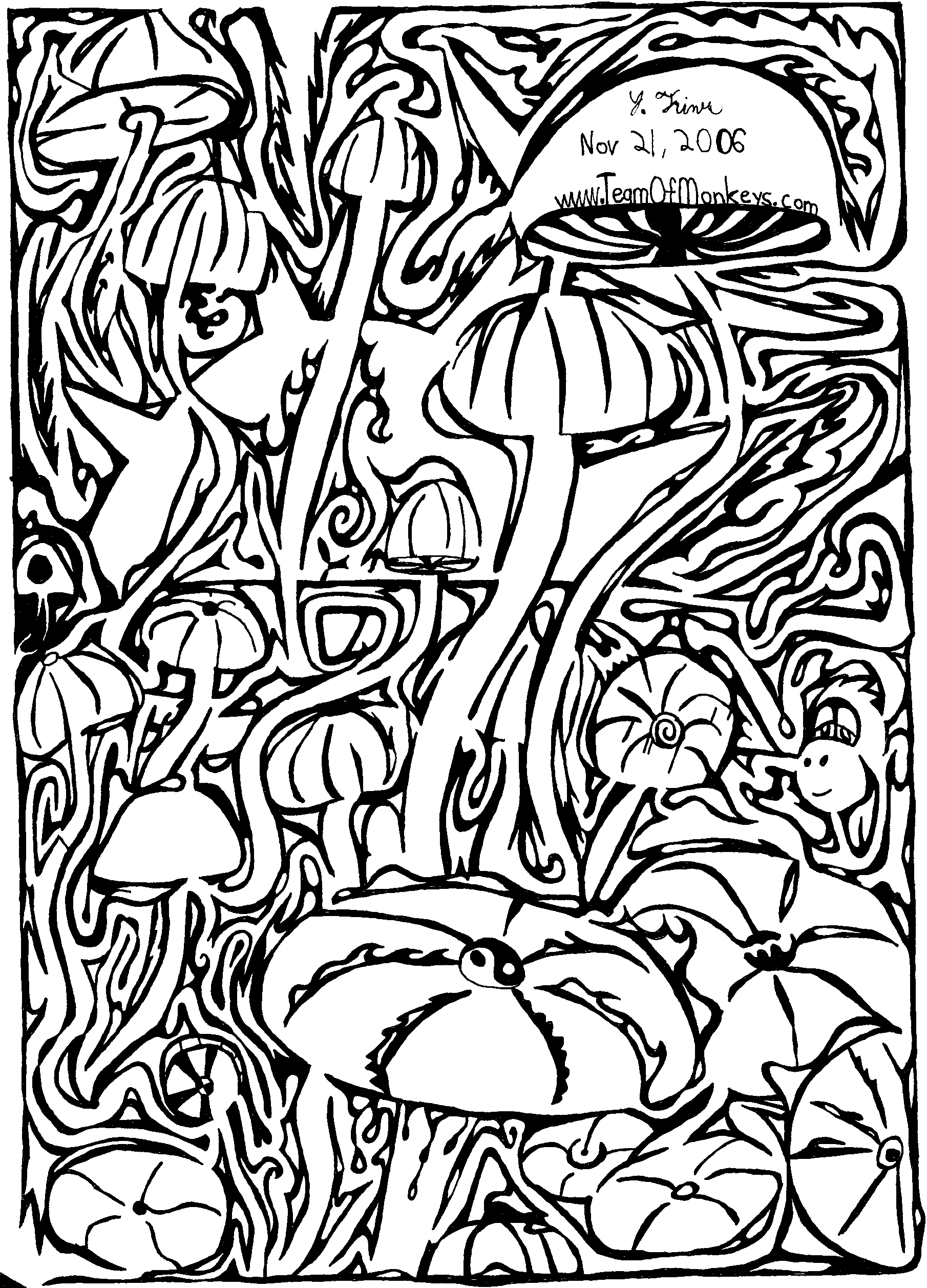 Click here to buy Maze A Delic Royalty Free License - For Editorial and Commericial Use
www.TeamOfMonkeys.com
Your source for mazes.
TeamOfMonkeys.com
Team Of Monkeys.com

Home Contact Info Image Archive 2006 Mazes About The Artist Susan Boyle Mazes Blivet

Yonatan Frimer's Profile

Create Your Badge



Your source for mazes.
Maze Kong - Ink on Paper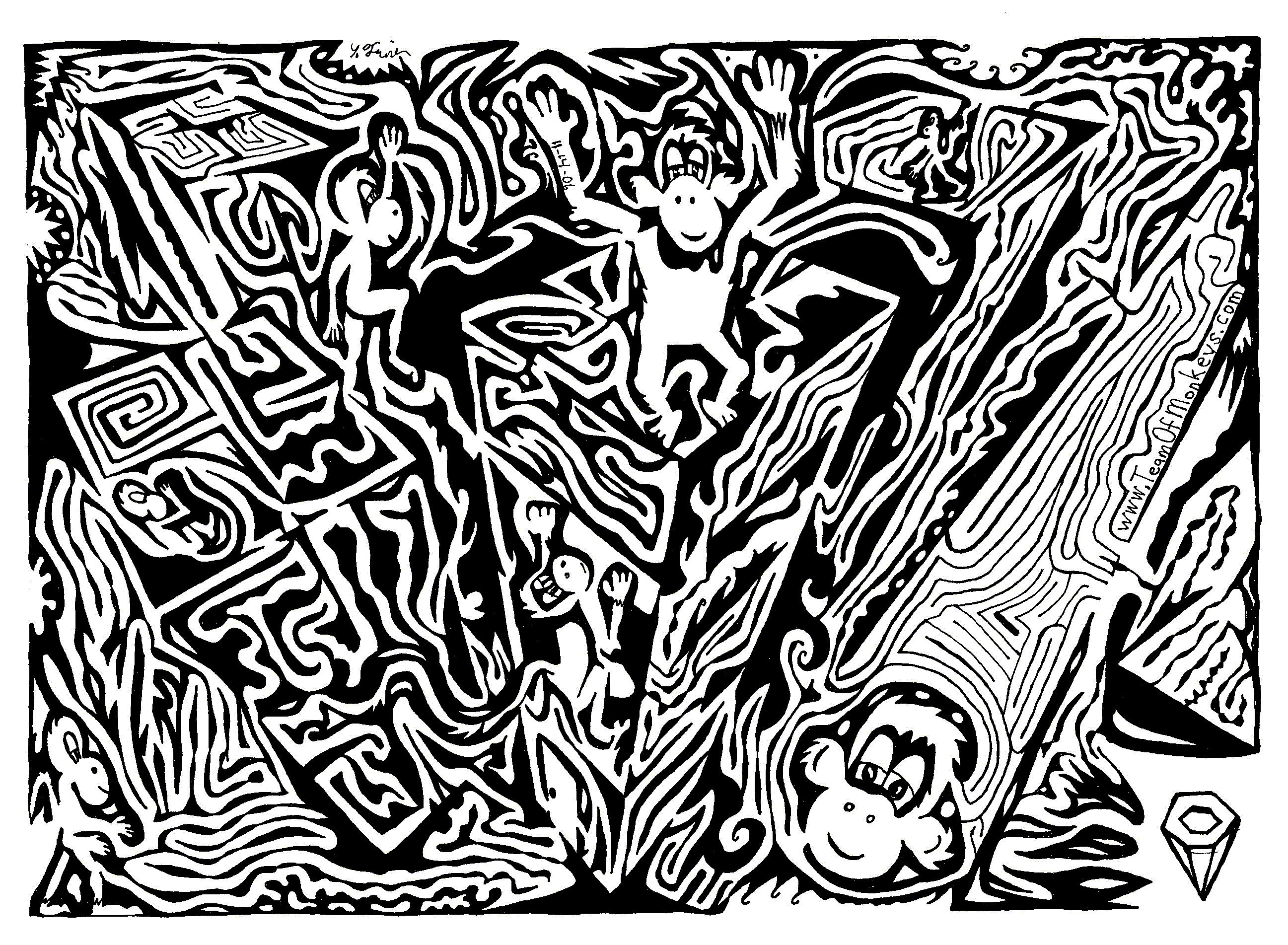 CLICK on any maze to view, print and enjoy. Free.
- Only at TeamOfMonkeys.com -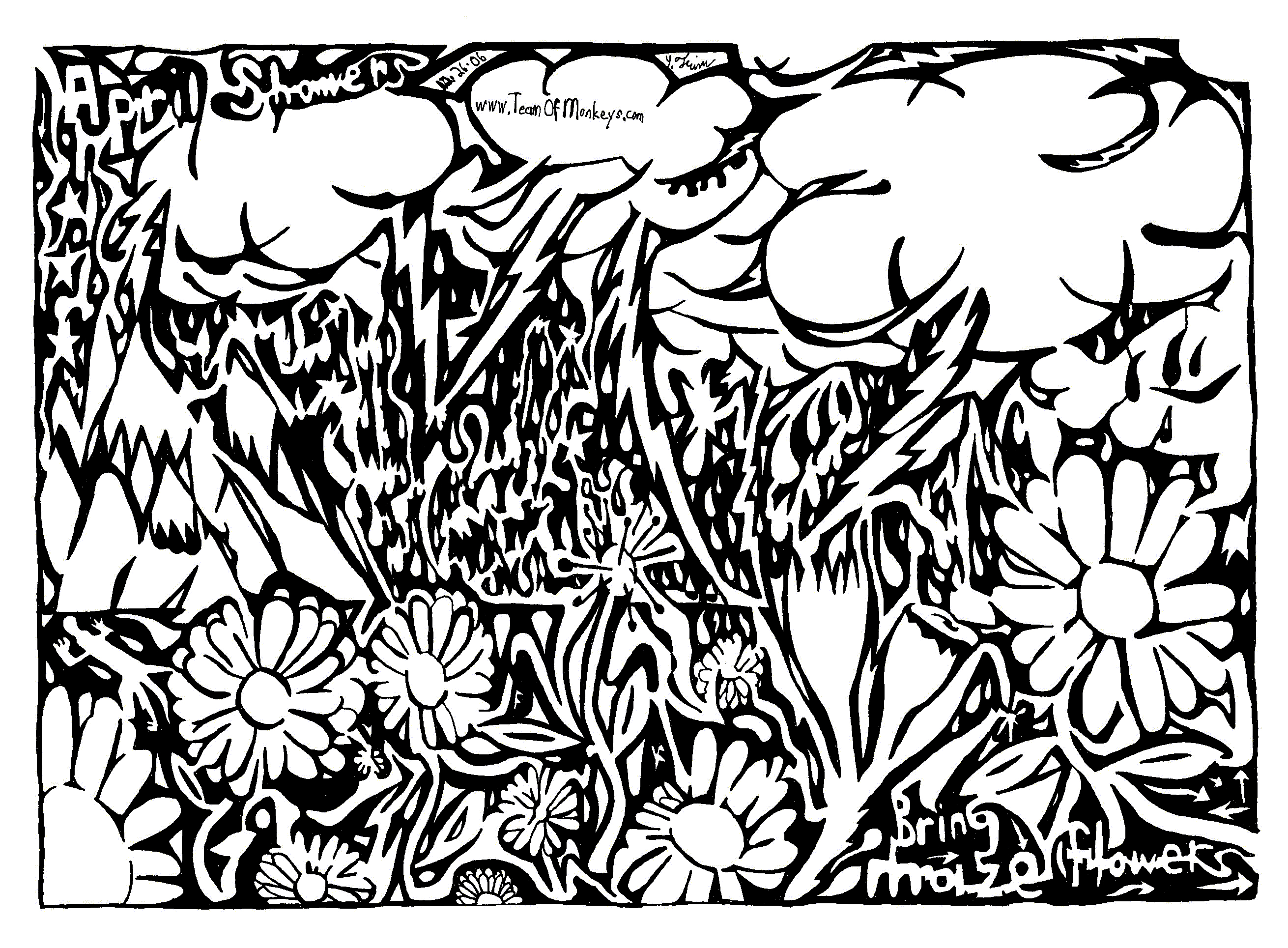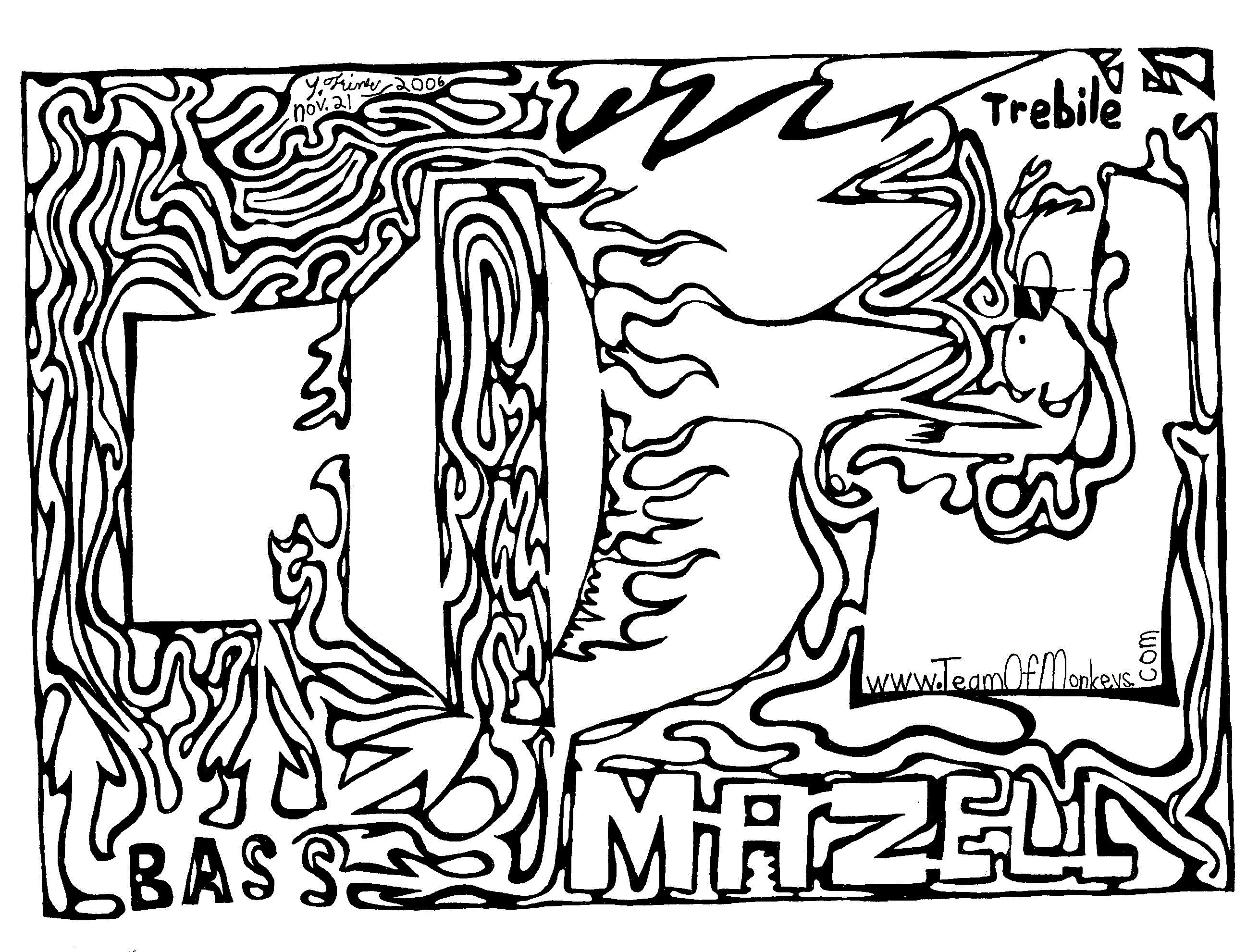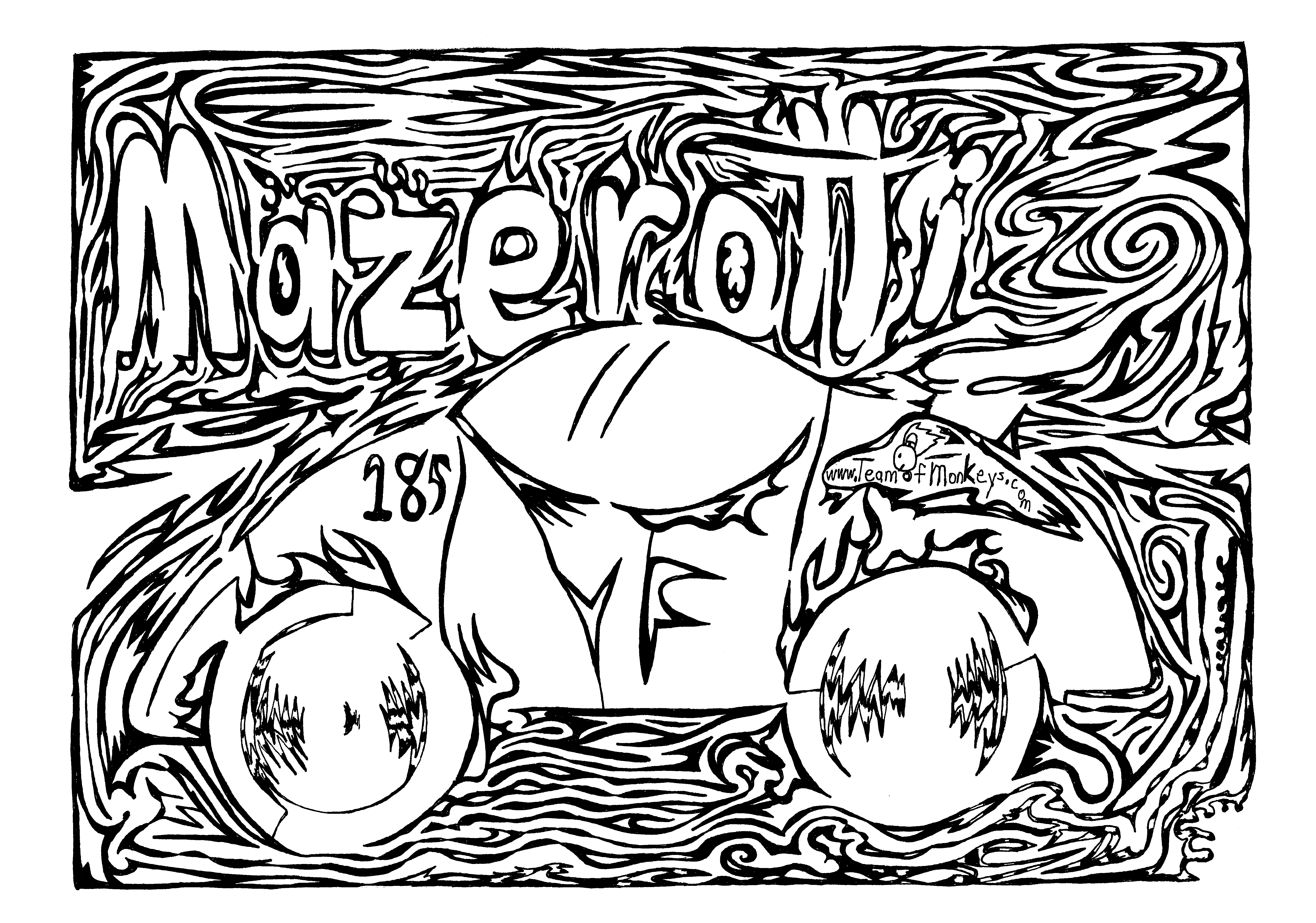 CLICK any maze to view FULL SIZE!
View, print and share our mazes - TeamOfMonkeys.com
Want even more mazes? - CLICK HERE
You may view and print these mazes all you'd like for your own fun.
Schools and teachers may print and reprint mazes freely as rewarding classroom fun.
Printers, publishers, illustration agents, or others with commercial interest in mazes, please contact before running off any copies. See our
contact
page or click on any of these images for purchasing our mazes as royalty-free clipart for editorial or commerical use. - Thank You.
The Mazeum - Ink On Paper, Winter 2006, by
Y. Frimer
Labels: fun, inkblot mazes, maze games, mazes, real mazes, top ten list of mazes, y.frimer, you name it mazes
Subscribe to Posts [Atom]