Blivet Maze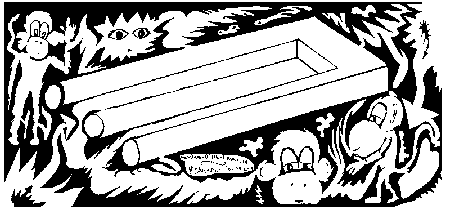 Blivet Maze - 2009, By Yonatan Frimer
Home Contact About The Artist Maze Blog Maze News
Home Contact Info Image Archive 2006 Mazes About The Artist

Maze Page 2 Maze Page 3 Maze Page 4 Maze Page 5
Maze Page 6 Maze Page 7 Maze Page 8 Maze Page 9
top-10 Maze Page Maze Page 11 Maze Page 12 Maze Page 13

Maze of Mazes



Have a look at our maze collection. Enjoy.

>>Next Maze>>

Maze_1 Maze_2 Maze_3 Maze_4 Maze_5 Maze_6 Maze 7 Maze 8



Maze of an Olympic Pool - Y.Frimer Mazes


Please contact the maze artist if you'd like to use any of these mazes in your publication or paper.

Download Maze of An Olympic Pool in Larger PNG Format
Download Maze of An Olympic Pool in PNG Format
Download Maze of An Olympic Pool in Thumb gif Format

>>Next Maze>>

Maze_1 Maze_2 Maze_3 Maze_4 Maze_5 Maze_6 Maze 7 Maze 8



Maze Blog
Download PDF Maze of Mazes Booklet #1
Download PDF Maze of Mazes "Most Popular Mazes" Booklet
Y.Frimer Maze in the Chinese Newspaper, The Information Times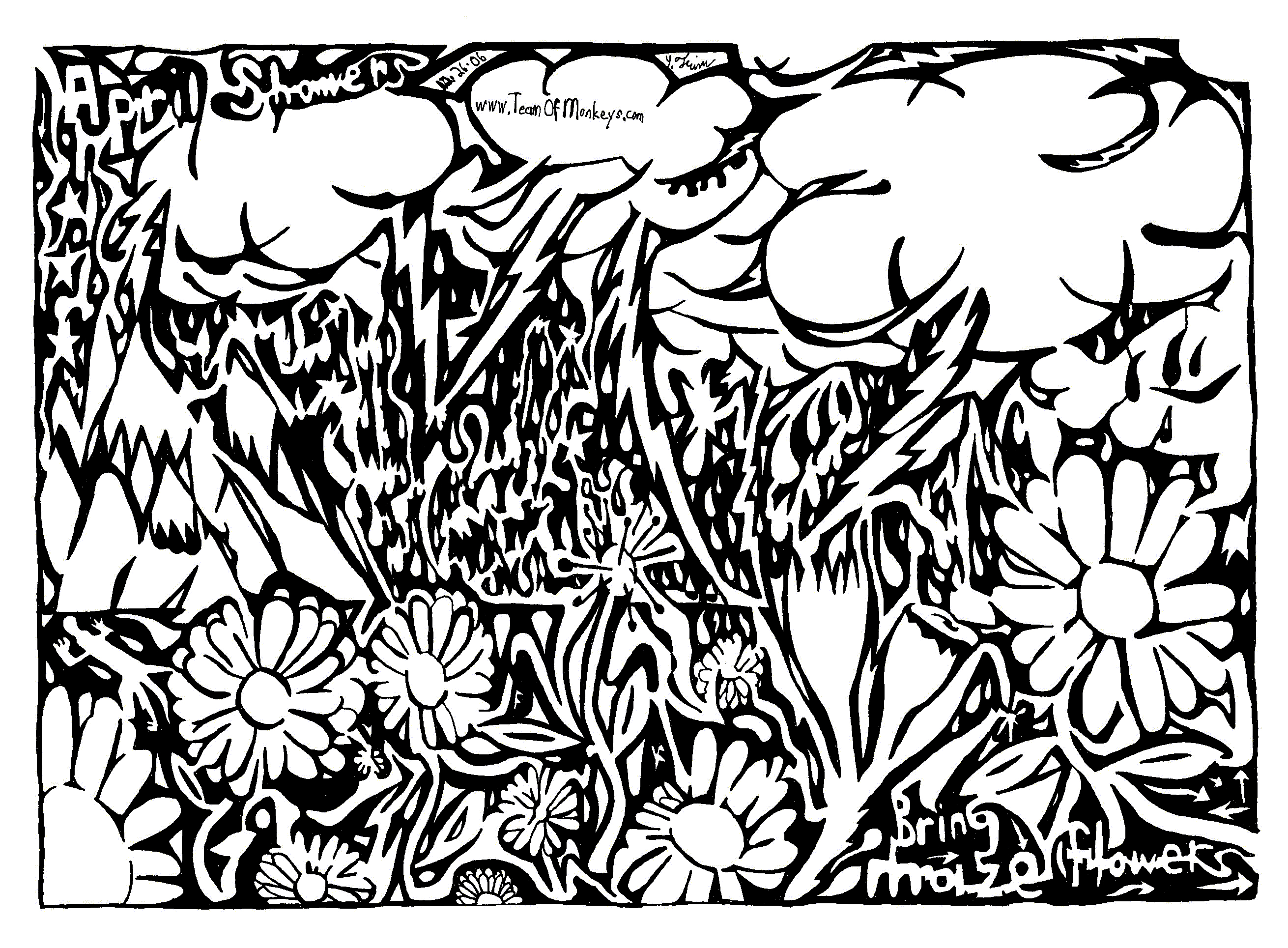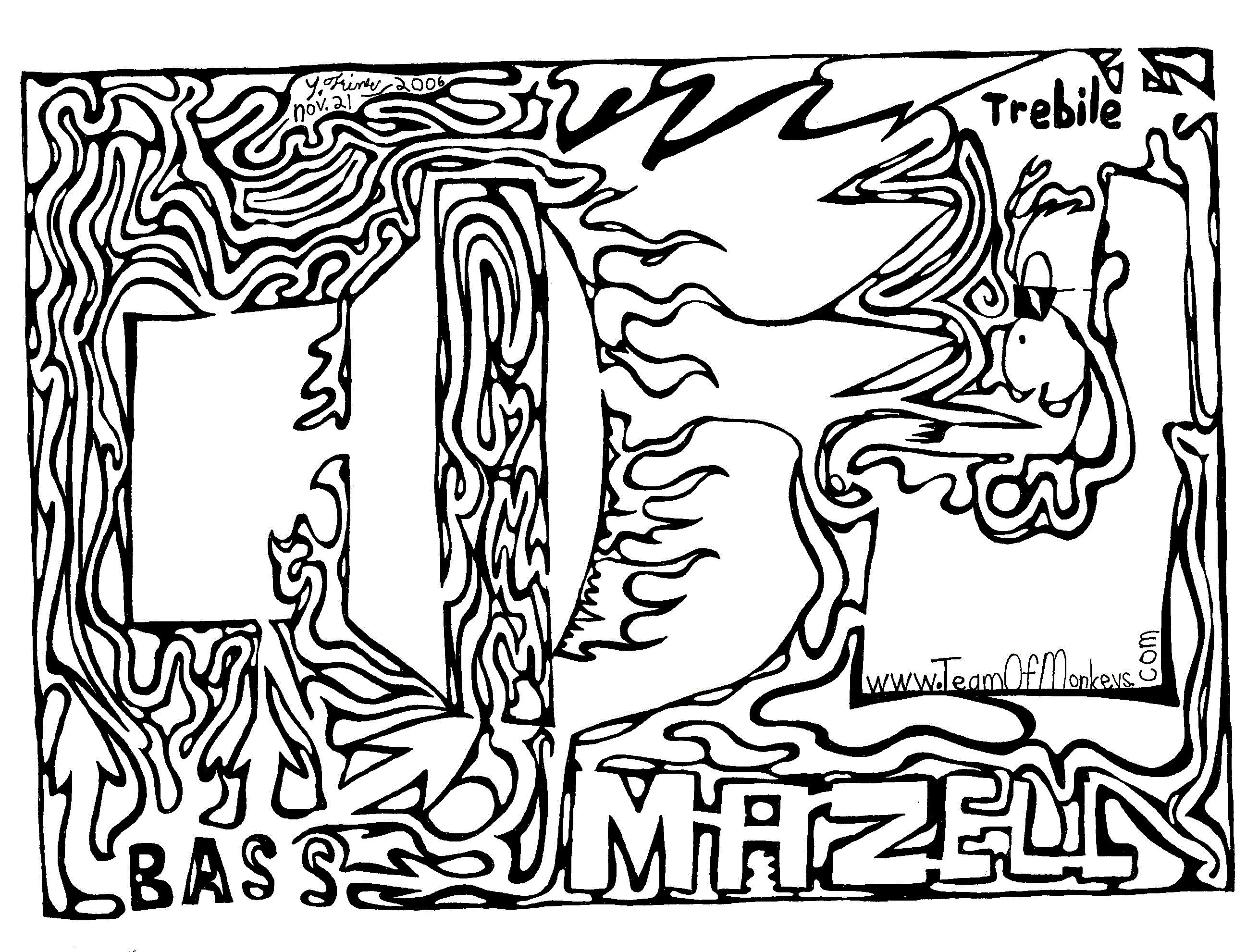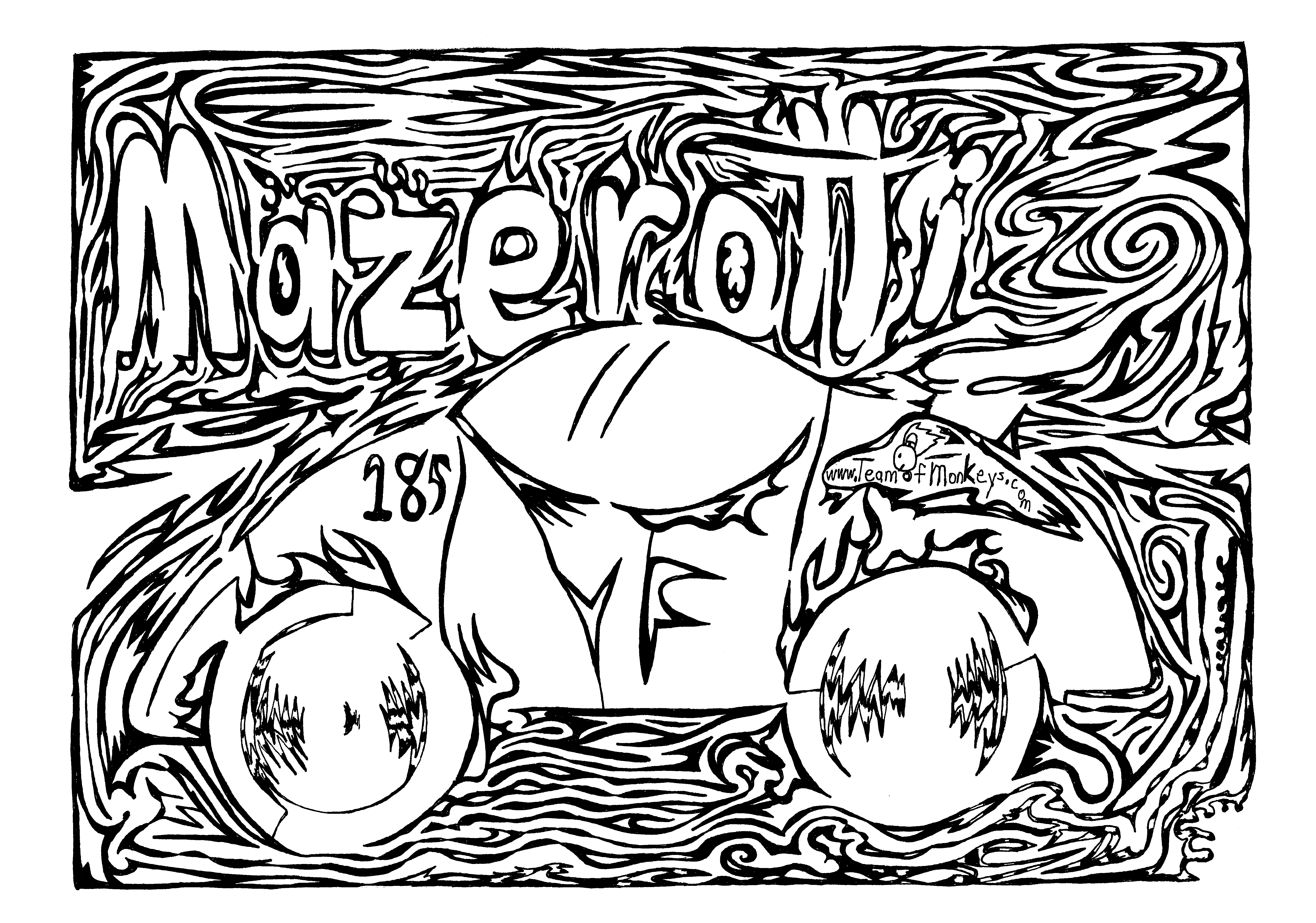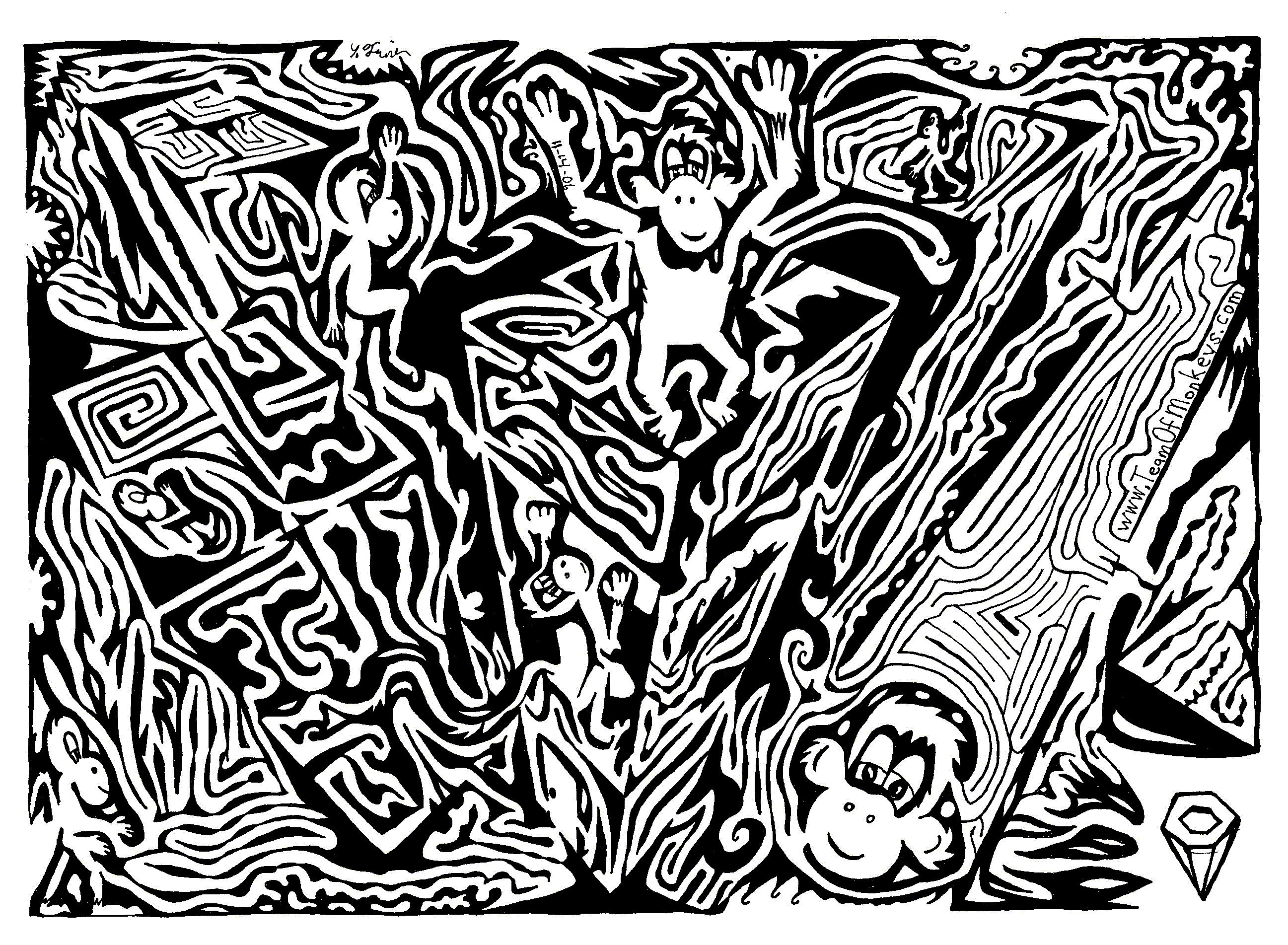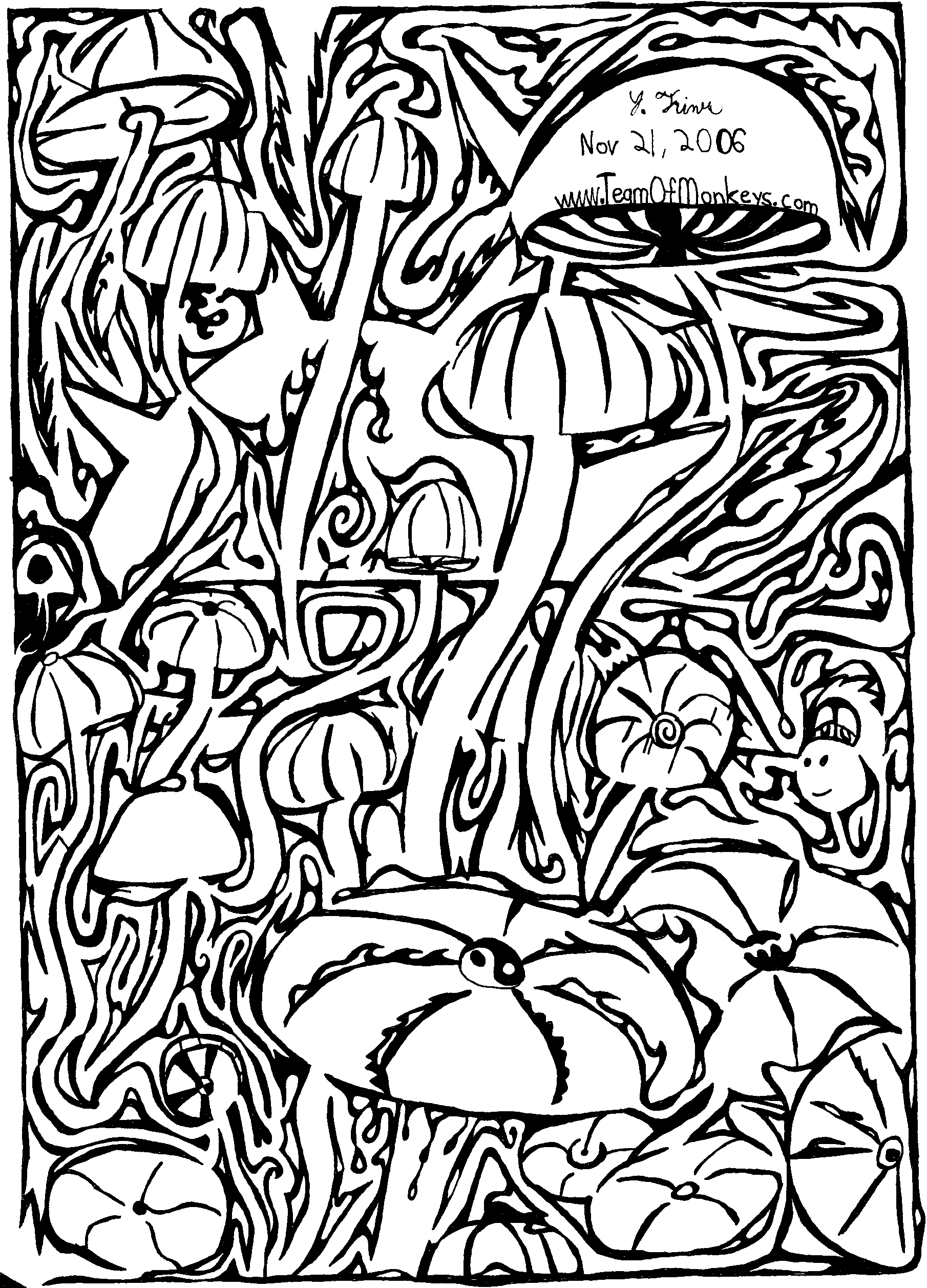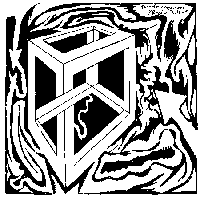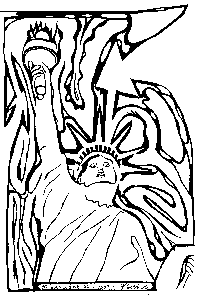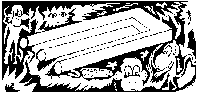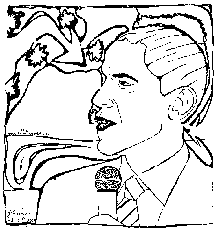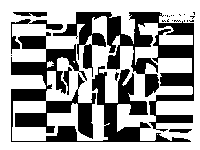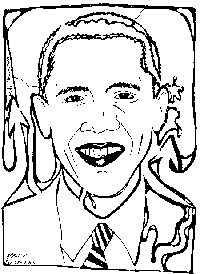 Maze Portrait
Fun Mazes
Online Mazes
Cyborg Stock cliparts

Maze Portraits
Albert Einstein.


Home Contact Info Image Archive 2006 Mazes About The Artist

Maze Page 2 Maze Page 3 Maze Page 4 Maze Page 5
Maze Page 6 Maze Page 7 Maze Page 8 Maze Page 9
top-10 Maze Page Maze Page 11 Maze Page 12 Maze Page 13
A webbed maze of web mazes and other puzzling fun.

Home - Contact - MAZE ARCHIVE - Monkey Comic Site - About The Artist

Here you go...
MORE MAZES.
Scroll down to view it all - TeamOfMonkeys.com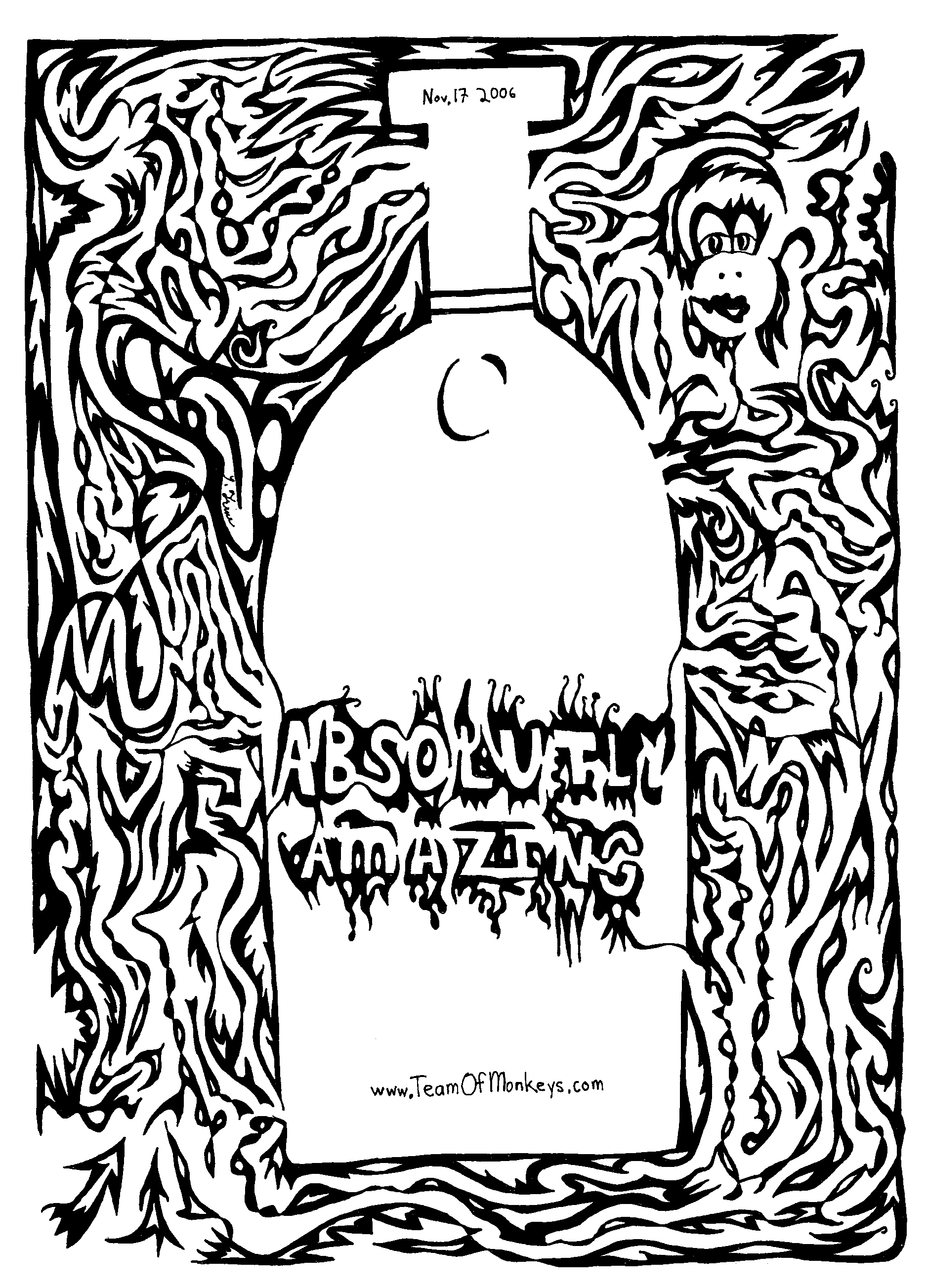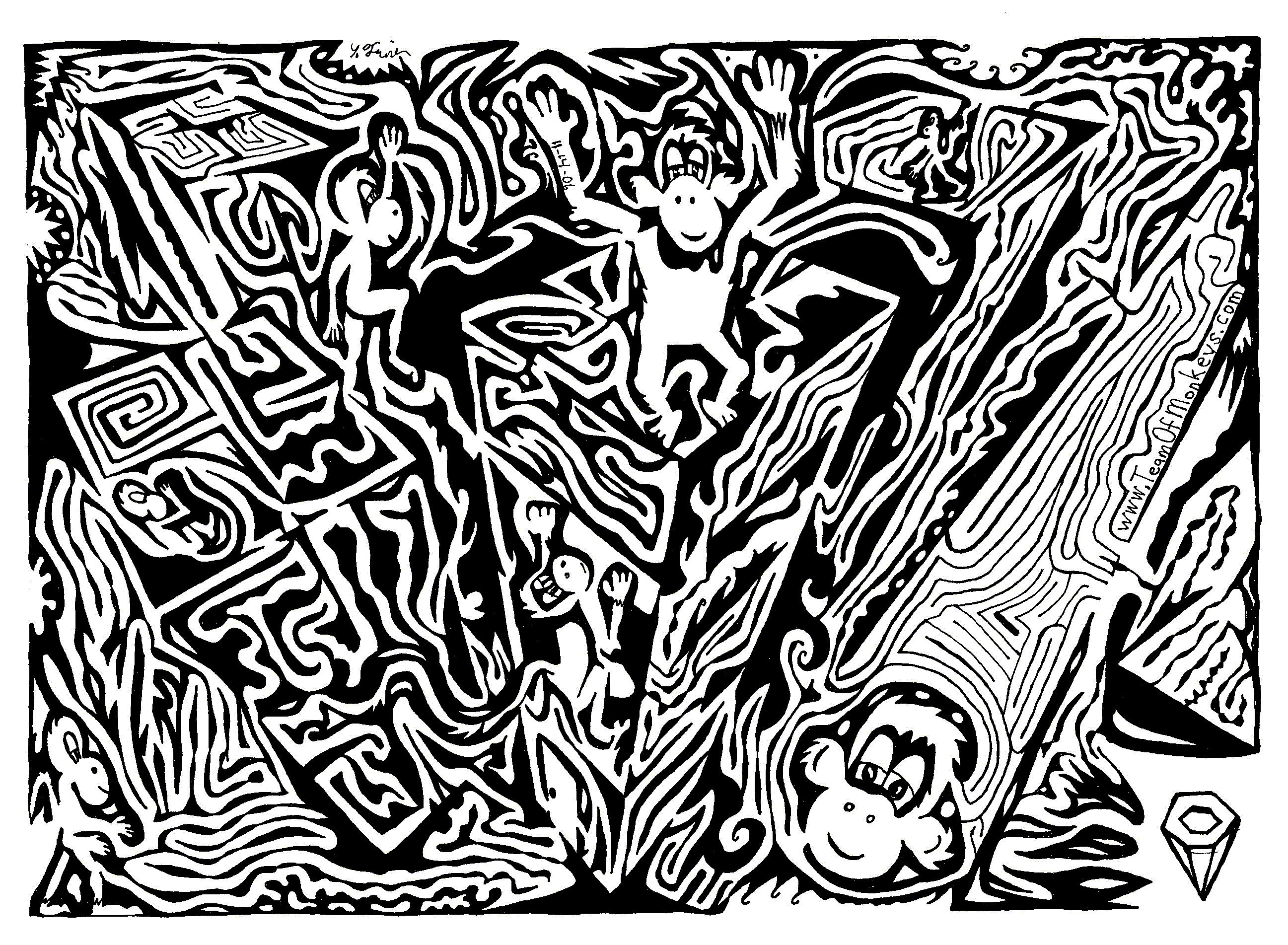 - Click on the MAZE to view the FULL MAZE -
- And tell your friends about TeamOfMonkeys.com -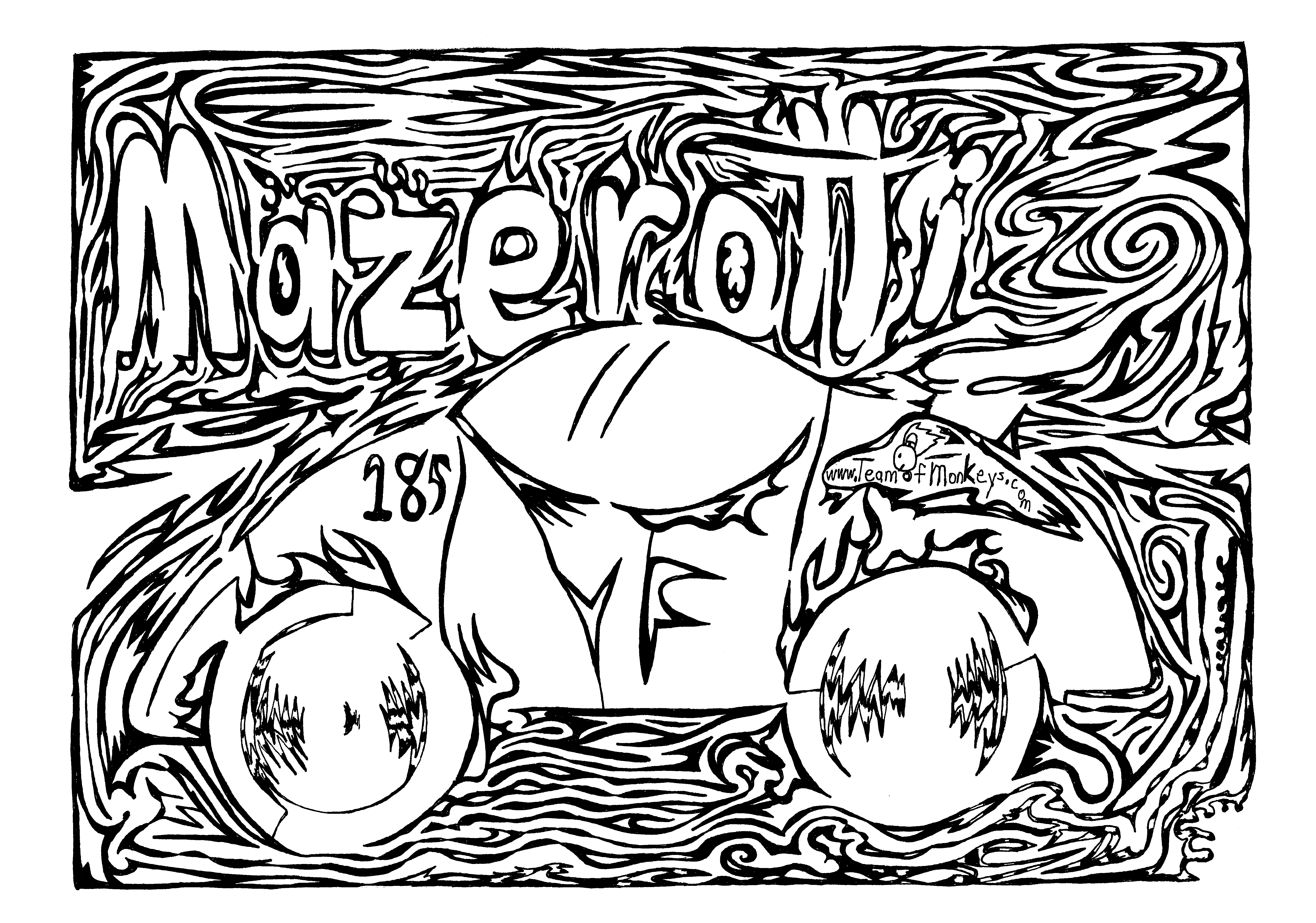 Wondering who draws all these mazes?
Click here to learn about the artist, Yonatan Frimer
Home
-
Contact
-
MAZE ARCHIVE
-
Monkey Comic Site
-
About The Artist
You may print these mazes all you'd like for your own use.
Schools and teachers may reprint mazes freely for classroom use.
If you are a printer, publisher, illustration agent, or have some other commercial interest in mazes, please contact directly thru the
contact
page - Thank You.
- All Rights Reserved -

- Click here to visit our monkey comic site -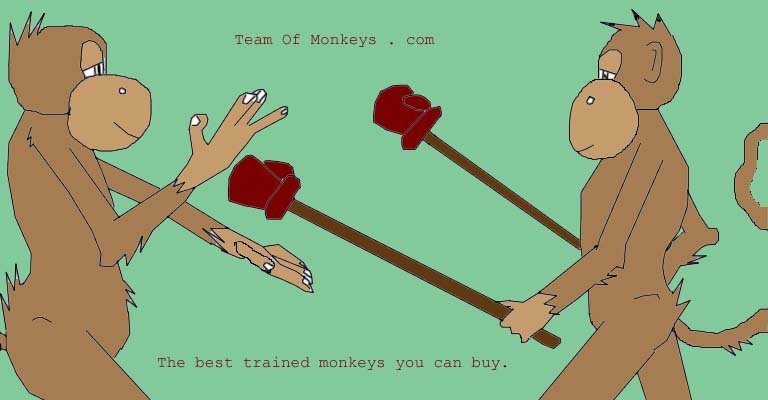 - Click here to visit our monkey comic site -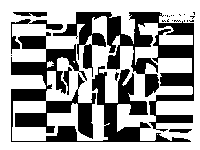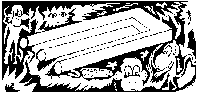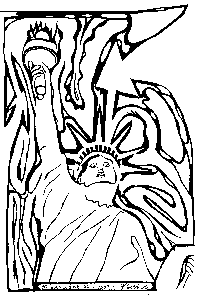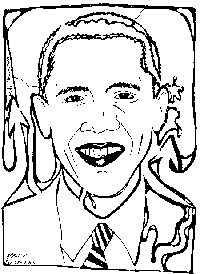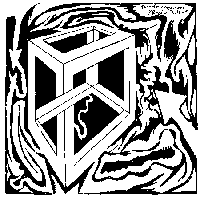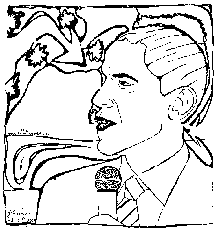 Labyrinth
Some of the most difficult mazes I have attempted in a while. Very expertly crafted for diffiulty, and extremely well designed. I am a big fan of this type of very engrossing mazes. See more at:
Astrolog Maze's





Emma
Weekly Mazes by Emma. The great thing about Emma's mazes is their simplicity and the hand drawn quality. Not to mention the fact that she adds a new one nearly every week. A really cool resource for mazes.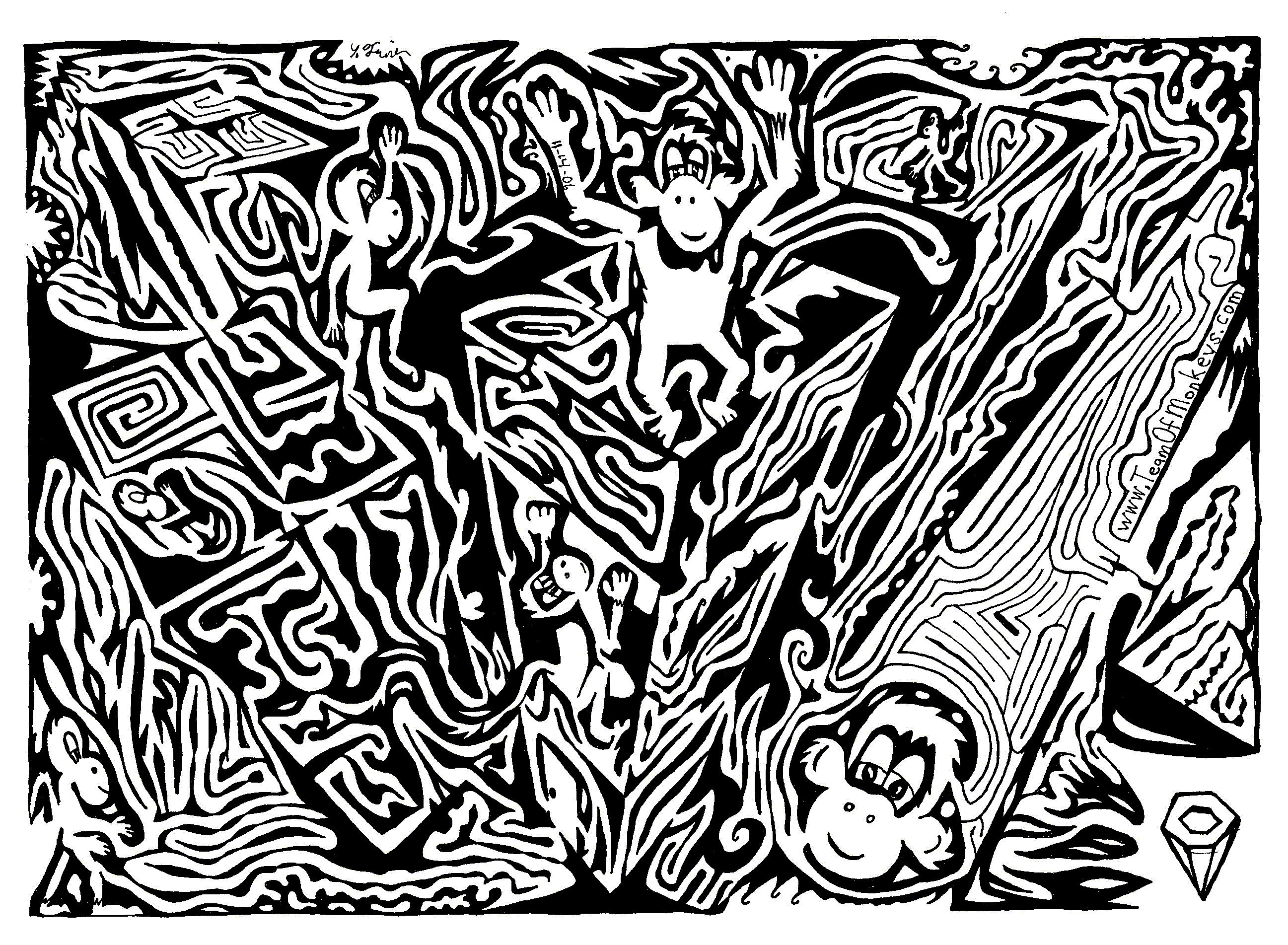 Team of Monkeys

Team of Monkeys has a great variety of really cool printable mazes for you to complete. I really like the originality of these mazes. Exceptional stuff.